When Is a Furniture Protection Plan Worth It?
October 18th, 2021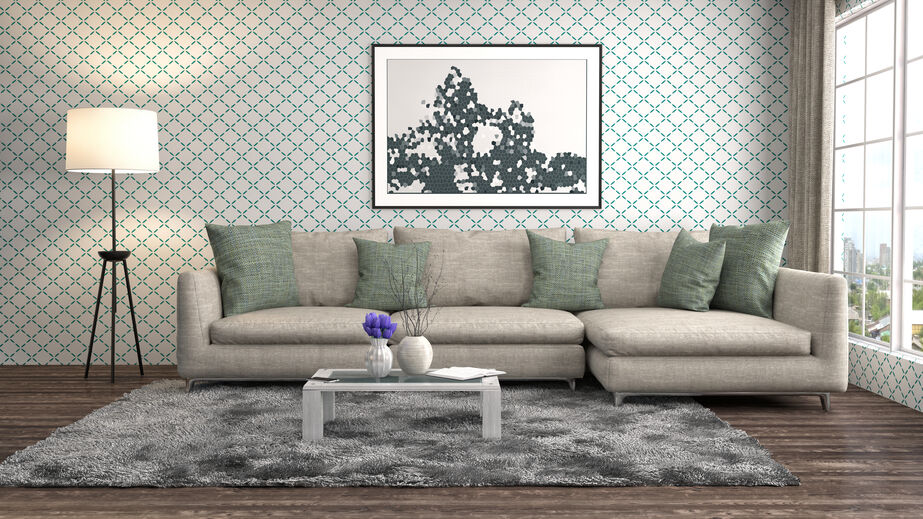 As a major component of a functional and comfortable home, your furniture is bound to see some damage. Whether it's a child's spilled juice box, a cat sharpening their claws, or a lost grip on a piece of pizza, your major furniture pieces will likely be accidentally stained, ripped, or somehow visibly impacted by life happening on and around them. The good news is that there is a way to safeguard your furniture in the event of an accident: a furniture protection plan!
When you're already spending a chunk of money on new furniture in the first place though, you may wonder if a protection plan is really worth the additional cost. Let's take a look at some circumstances that unequivocally call for furniture protection.
If you're buying a high-value piece
Anyone who has ever purchased furniture, or even just looked at prices, knows that quality furnishings are not cheap. When you're spending a lot on a piece of furniture, you want to do everything you can to ensure it lasts as long as possible. The better you protect it from damage, the longer lifespan it will have and the further your money will go. If you end up spilling on or tearing that furniture in the future, a protection plan would save you hundreds or thousands on a replacement.
If you have children
Kids make life full and complete; but they're not always as kind to your furniture. At some point, your kids may decide to use your couch cushions as a trampoline, expand their art project to your favorite recliner, or spill their chocolate milk on your white ottoman. With a furniture protection plan in place, you can handle these mishaps with peace of mind knowing the damage can be restored for no cost. It will also give you back some creative freedom when choosing your pieces, as you won't have to veer toward lighter colors or sturdier fabrics in anticipation of child-induced damage.
If you or other household members are accident-prone
Have you consistently stained or maimed past furniture? Or is your roommate, family member, or constantly-visiting friend prone to spilling their drink? If you already know that you or someone who lives in or frequents your home has a good chance of damaging your furniture, then a protection plan is a smart move from the start. Even if you're generally careful though, accidents do happen. All it takes is one mishap to ruin your furniture, so having a protection plan is always a good idea.
If a piece of furniture has a defect
Manufacturer defects do happen. In furniture, they are not always obvious when you see them on the floor or right away after delivery and installation. You may not notice a defect until you've been using your new furniture piece for a few days or even weeks. Since there's no way to predict when this might happen, the best course of action is to protect your purchase. If the store you purchased from offers a protection plan through their own company, like Conway does, then you won't have the headache of dealing with the manufacturer in case of a defect either—it will all be handled for you.
When you purchase a new fabric or leather furniture piece from Conway Furniture, we offer a 7-year protection plan for quality assurance and peace of mind.
If you purchase a 7-year warranty, we begin safeguarding your furniture with dust-repellant or leather moisturizer before it even leaves our warehouse. Should your piece suffer damage from accidental spills, stains, rips, tears, burns, punctures, pilling, or unnatural wear, our in-house team will clean, repair, or replace your furniture and deliver it back to you as good as new! Please note, however, that our warranty does not cover against pet-related damage, ink stains, or acts of God.
Start shopping for your new home furniture in store or online today and ask our professionals if a furniture protection plan may be right for you!