Keep These Tips in Mind for Successful Online Furniture Shopping
October 5th, 2020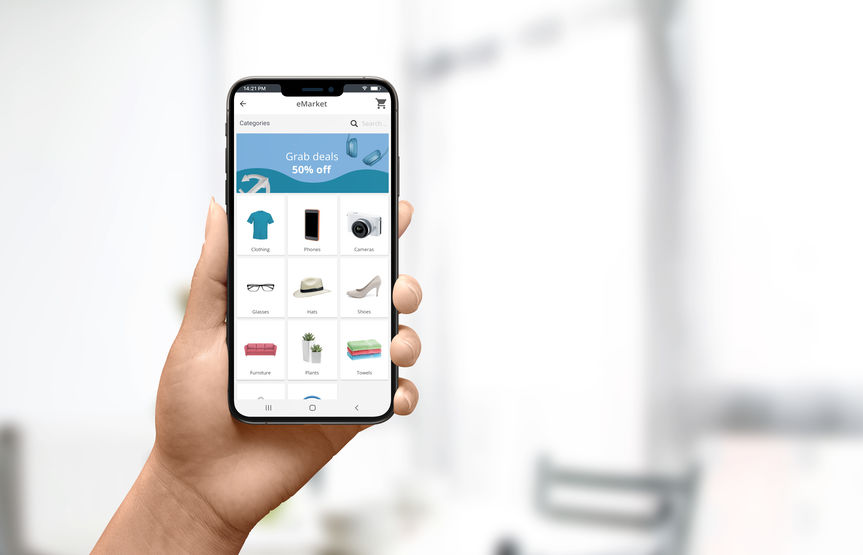 How great is online shopping? Thousands of options at your fingertips; great online exclusive deals; easy comparisons; quick and convenient ordering; there are a ton of benefits to buying the things you need (and don't need) virtually. Especially since the coronavirus has made in-store shopping riskier for the time being, e-commerce is where it's at these days.
But what about bigger purchases—like your furniture? You might be wary of making such an important and costly investment without seeing the item in person first. If you're smart about it though, you can save a lot of time, stress, and even money buying furniture this way. Just be sure to keep our tips in mind for the best online furniture shopping experience and results!
Make a list of your furniture needs before you start browsing.
It's easy to get overwhelmed or caught up in the sheer volume and variety of furniture that is available to you online. Writing down the details about the type and style of furniture you need for your space will help you stay focused and navigate your options.
Make a list of things like measurement specifications, colors/finishes, interior design style, and price budget for the pieces you're looking to buy. If you're struggling to visualize what you need, Conway's room planner can help you figure out what will and won't work in your space!
Make sure you're shopping with a reputable company.
Unfortunately, there are a lot of people out there on the Internet who will try to take advantage of online furniture shoppers. They might hike up the price on poor-quality furniture or just outright scam you altogether and ghost you after your payment goes through. Prevent yourself from ending up in this situation by doing a little research into the companies you're browsing.
Read online reviews about the company and the individual products themselves to see how others have felt about their experiences with them. Take a look around a company's website before you order anything too. A high-quality website with a wide selection of furniture is a good indication the company is reputable. You should also double check that the site is secure (the URL should start with "https" instead of "http"). Don't be afraid to reach out via email or give them a call if you have questions or doubts.
Read product descriptions and reviews.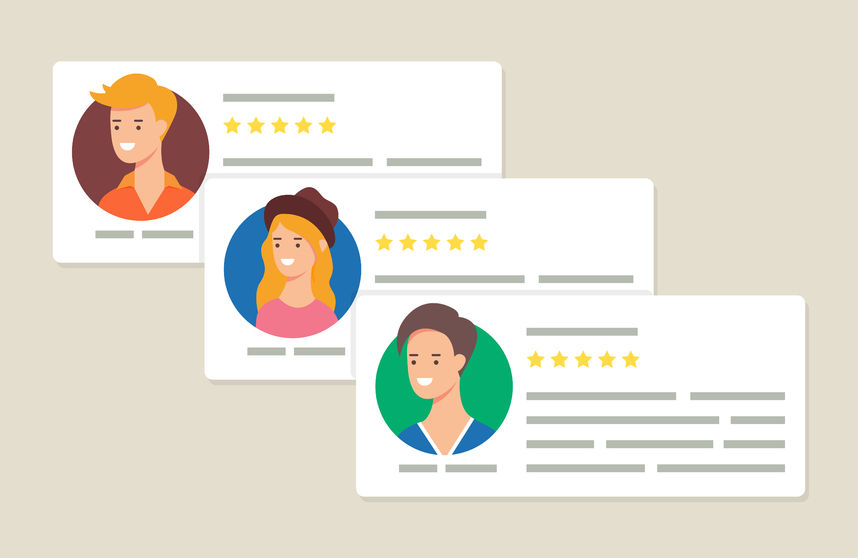 The best way to get a true feel for the real-life product when you're considering purchasing a piece of furniture online is to thoroughly read the description and look at some reviews. It can be hard to really see things like color, material, and size in marketing photos alone. Reading a description of these details to go along with the photos can help determine if a piece truly fits your needs.
Product reviews are helpful as well, as customers who have ordered and used an item can provide a more realistic description of things like quality, function, and appearance. Sometimes reviewers include photos of the item in their space that can help you better visualize how it might work in yours.
Check the return policy.
When you're buying something you've never seen in person, there's always a chance it won't work as well as you imagined. It's like buying an outfit without trying it on first. Just because it looks good on the mannequin, doesn't mean you're going to like it on yourself. Also, with furniture that's being shipped, there's always the possibility that something will arrive broken or with components missing. You need to make sure you're covered if that happens.
Take a good look at the return policy before you hit the order button. Do they accept online returns? Is there a timeframe limit? Will you have to pay return shipping costs? Can you return a piece you've customized? These are all important details to note before making a purchase.
Don't forget about shipping and assembly.
Have you ever spent an hour happily filling your online cart, only to abandon it when you see that shipping charge you forgot about? Avoid wasting your time while shopping for furniture online and remember to factor in the costs of shipping and assembly when deciding if something is in your budget or if it's worth the price.
Depending on the size and weight of the item and the delivery distance, shipping can sometimes run you $100 or more for bigger furniture pieces. Look for deals like free shipping over a certain amount or when you buy a specific number of pieces. Then, consider whether you'll be paying for professional assembly or going the DIY route. If you plan to do it yourself, think about whether you have the tools you need or if you'll have to buy them.
At Conway Furniture, we've made the online furniture shopping experience as fun and easy as possible for our customers.
All of our high-quality furniture is available for you to order online, priced to include HST, and collections are constantly being updated. If you live in southwestern Ontario, we'll even deliver and set up your new furniture for free.
Start shopping our selection online today and feel free to contact our team with any questions!