Five Redecorating Mistakes to Avoid
March 30th, 2013
Spring is a busy time for cleaning and revamping the home with new decor, and maybe even some new furniture. However, with so many different styles to choose from now- it's easy to go overboard. Unfortunately, some decor choices end up clashing and ruining the mood of a room. Moreover, the brain cannot relax in a busy or cluttered room.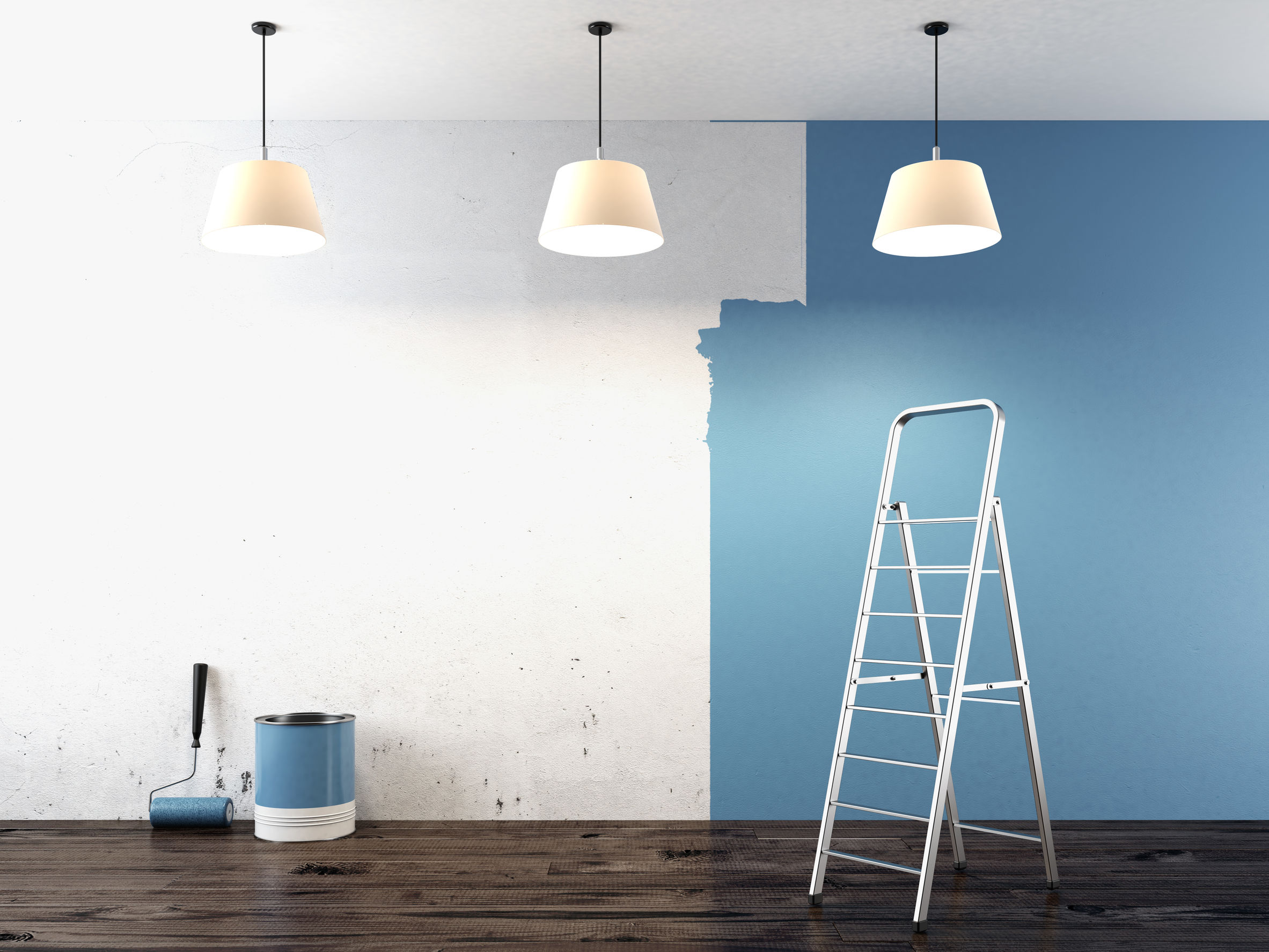 1.) Make use of small spaces.
Don't sell your small spaces short! If a room is small, consider adding a large couch with a television and a small table. Don't write off the room as something you don't need; you can use the room as a quiet respite from the rest of the house. Also, add a larger area rug, as a small one can make the room feel tight.
2.) Don't put all your furniture against the wall.
If you align all of your furniture against a wall, it can begin to feel plain and constricting, like a doctor's office. It also creates an awkward, uncomfortable space between people. Measure the room and consider creating several congregation areas if it's a large room. Moving your sofa or loveseat on an angle will make the room look bigger, while giving you an extra hidden storage place.
3.) Furnish first, then paint.
Don't select your paint first! Many people think that the color of a room is the anchor but it is not. Select the upholstery you love, and paint the room around it. Imagine finding a sectional couch you love, but it doesn't match your new walls.
4.) Ceilings matter too!
The ceiling can change the entire look of a room simply by adding an elegant ceiling fan or other embellishments. Most people select a neutral color, which opens up the ceiling. Glittered stucco ceilings are very common in bedrooms and bathrooms as well.
5.) Get creative with lighting.
Don't limit your lighting options! You don't have to just select on and off anymore. Consider adding dimming lights to every room, simply for convenience and mood setting.