3 Ideas for Furnishing Your Home Wet Bar
March 26th, 2018
Wine, beer, whiskey, vodka – whatever your poison, homes with bar areas have an added entertainment factor that keeps the libations flowing and the party going. Who doesn't want to come home to a fully-stocked bar with seating to unwind after a strenuous work day?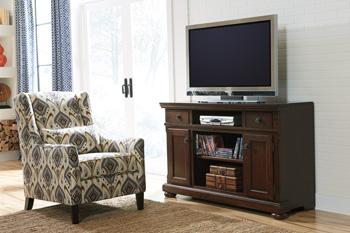 Give your home wet bar a spring makeover this year with the following unique decorating ideas.
Lighting Tricks
Grab some empty cans or bottles of your favorite liquor or beer and create some fun and original lighting which will stop guests in their tracks. Consider different types of lighting, from track lighting to lights that hang down in front of your home bar.
Adorn your wet bar with a homemade beer bottle chandelier or fill treasured growlers or wine bottles with twinkly string lights to set around the bar. Go bold with LED lighting or keep it simple with some classic table lamps or floor lamps.
Use Small Spaces
Give your home wet bar new focus by moving it to a new and unexpected location. Make intelligent use of small, seemingly unworthy spaces such as shelving on staircases, unused pocket closets, built-in corner cabinets, or forgotten kitchen space. You can even surprise guests with a dramatic, spirited reveal by tucking your wet bar behind closed doors, drawers, or walls.
Themes are Always a Hit
Want to improve your wet bar? Add a theme tying together all of your décor. Embellish your bar with wood paneling to convey a rustic theme, go industrial with modern bar stools, or sport luxury with a marble countertop to really make a statement.
You can truly embrace your theme with accented artwork and refined sculptures. Or, if you prefer, change the color of the walls, cabinets, seating, and lighting around your bar. Even the simplest of changes add a refreshed take on your humble convenience, making it more inviting and welcoming for party guests.
We hope you will consider updating your wet bar décor with Conway Furniture very soon! We're only a shopping trip away.