The Benefits of Vinyl Flooring Options
August 8th, 2018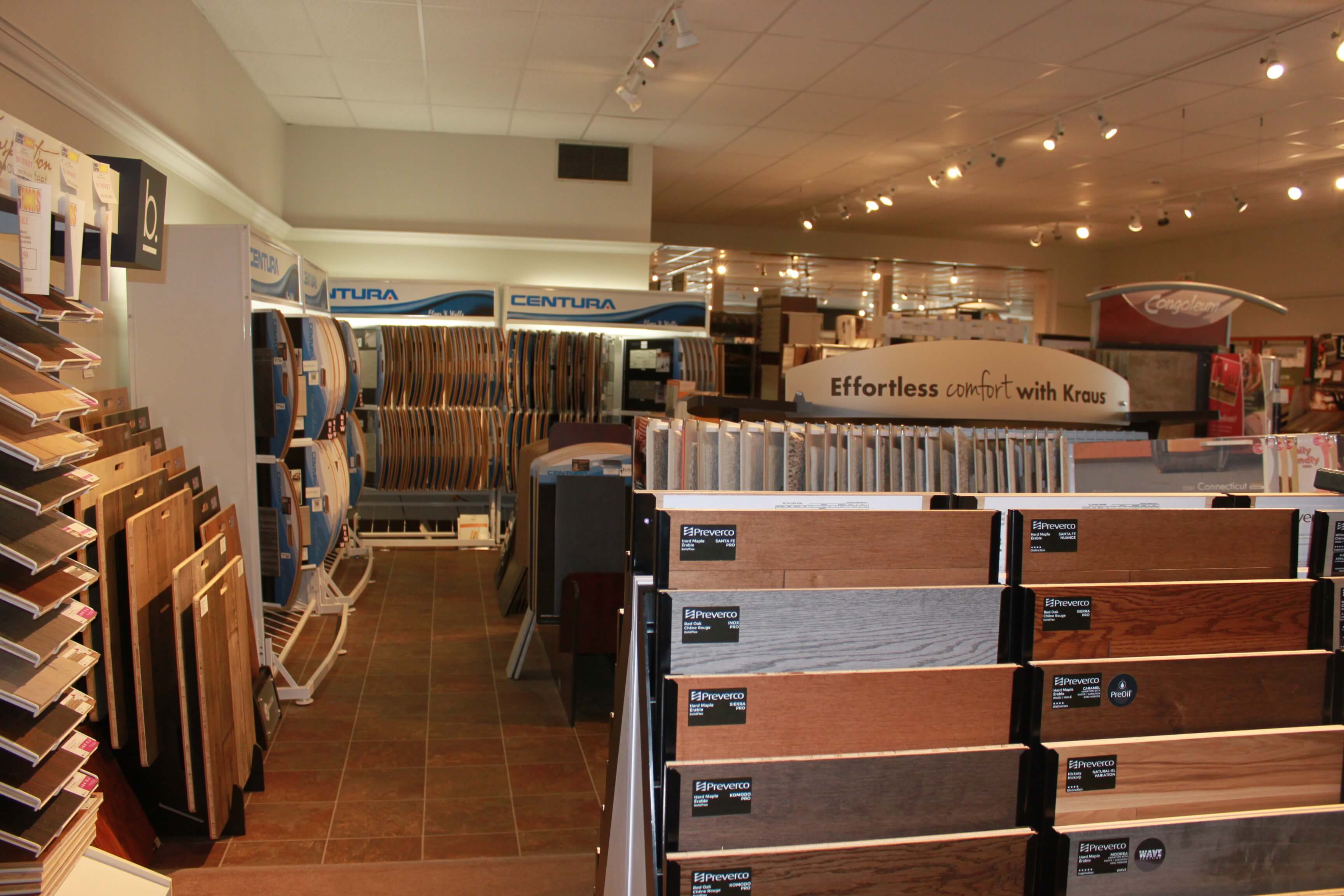 While each flooring option has pros and cons, there's a lot to love about vinyl flooring. At Conway Furniture, we're a big fan of it—not only can it be multi-use, but also, it adds value to whatever room you're putting it in. And that's just the beginning.
Conway Furniture has highlighted several characteristics of vinyl flooring that makes it a great option for a variety of reasons.
Low Upfront Costs
 Vinyl is, perhaps, the most affordable flooring option out there. There are several low-cost vinyl flooring options that will add a sleek and modern touch to any room you're applying it to. Not only that, but vinyl is also incredibly affordable to install and maintain. We know what you're thinking: that's music to any homeowner's ears. The only thing that impacts this is the under floor. Vinyl flooring does require a smooth surface so a layer of ¼" subfloor might be required.
If you want to redo your floors and give your home a facelift without breaking the budget, vinyl options are certainly something to consider.
Multi-Use, Multi-Room
 The best thing about vinyl is that the appearance of it varies: it can look like wood, tile, whatever! It can also be used in different rooms throughout the home. The most popular is the bathroom: vinyl is water-resistant and waterproof, making it a perfect option. With that line of thinking, vinyl also makes a lot of sense in your laundry room, kitchen, and mudroom, near the front or back door. Sheet Vinyl comes in 12' widths so any rooms under that dimension will not even have any seams to worry about.
Provides Comfort
Last but not least, vinyl is pretty comfortable to walk on. It feels soft on your feet, either in shoes or barefoot, and is great if you have children. Unlike wood or tile, it also stays relatively warm during cold winter months, so those midnight trips to the kitchen won't require slippers. If you're going to be walking on it year-round, it better be comfortable.
With those benefits in mind, vinyl is the perfect choice for your next room redesign. At Conway Furniture, we offer an extensive selection of affordable, reliable vinyl flooring that is sure to make any house sparkle, whether you're a do-it-yourselfer or you want us to arrange professional installation. So, what are you waiting for? Contact us today!