The Benefits of Shopping For Furniture Online
December 18th, 2013
Buying furniture is a major purchase; buyers are seeking quality, style, and the most affordable prices they can find. Gone are the days of driving around from store to store to find the perfect bedroom or living room set; searching online can be quicker, and far more effective, when looking for just the right style or look for a home.
Sometimes when shoppers go to furniture stores without having an idea of what they want, seeing all the colors, designs, and styles available on the showroom floor, may be overwhelming. Window-shopping online first, can give shoppers an idea of items they want to purchase before having to make that final decision.
Take a look at a few of the benefits of window shopping and browsing online for the right furniture, before making a purchase at the store!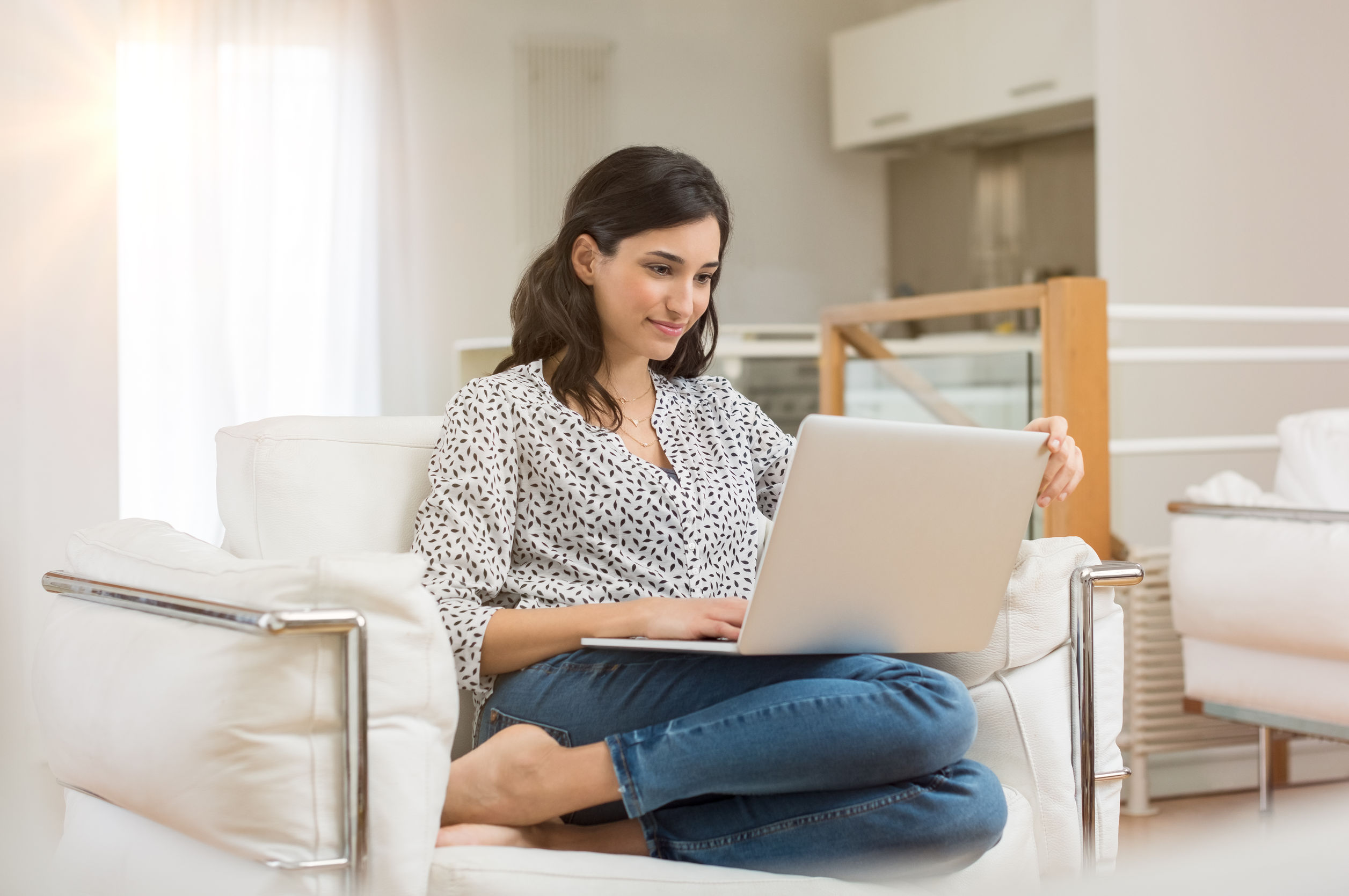 You can look at all of your choices.
Looking for furniture online gives shoppers the chance to take their time and view all the available choices. In the comfort of their homes, shoppers can look at the entire website and make lists; write down favorite items and color choices. When shopping in person, shoppers can often feel rushed and pressured to choose items that they are unsure about.
It's easy to find discounts.
Online window-shopping also gives shoppers the chance to see if there are any discounts or promotional offers available. Websites gives shoppers information and answers questions that they may forget to ask in person. Since most companies put their promo and sale offers on the site, shoppers can know ahead of time what the sale items are, and make their decisions according to that information.
Online shopping is convenient.
It is much easier and much more convenient to shop online, even when you don't make the final purchase that way. Shoppers can do comparison shopping at home; checking for prices, designs, and styles of their choice. Viewing furniture choices before heading to the store, keeps the shopper organized and helps them to make more solid decisions. By window-shopping online first, they are more likely to purchase when they visit the store. The online option gives them time to make up their minds.
Start your online shopping trip by browsing through our wide online selection at Conway Furniture!