Stay On-Trend for 2018 with Furniture You Already Own
December 22nd, 2017
As New Year resolution season approaches, people start to think about how they can improve their lives. These goals include everything from updating wardrobes to updating furniture, but let's be honest, not everyone can afford to start from scratch.
You can take a more realistic approach to redecorating your home for the New Year by incorporating fresh ideas into your preexisting furniture collection, which is already on-trend for 2018! Here's how to do it.
2018 Trend: Dark Wood Furniture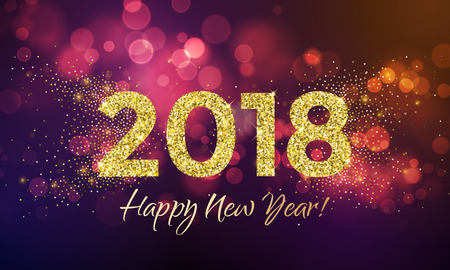 If you already own some quality pieces, maybe an heirloom armchair or sofa table, you should try to see them in a new light. It's easy to lighten dark wood furniture while still preserving the regal story each piece tells. For instance, you could paint your walls in an airy colour, like lavender, cream, or a soft blue, or hang a pair of soft-coloured curtains. This creates a cottage-look which offsets the darkness of traditional furniture.
2018 Trend: Metal Furniture
Metal pieces are statements of "back to the future" interior design, as many unite retro and vintage with "ahead of its time" conception. Do you own a pedestal table with a metal base? Emphasize tables with unique metal legs by adding a geometric area rug underneath them. Geometric patterns happen to be on-trend for 2018, too.
Maybe you're looking to take a plunge into the New Year by browsing for new furniture that is on-trend, in which case, Conway Furniture has got you covered there, too. We can work with you to create a 2018 design plan for the rooms of your home. Contact us today to get started!