Design Tips for Creating an Appealing Airbnb
May 14th, 2022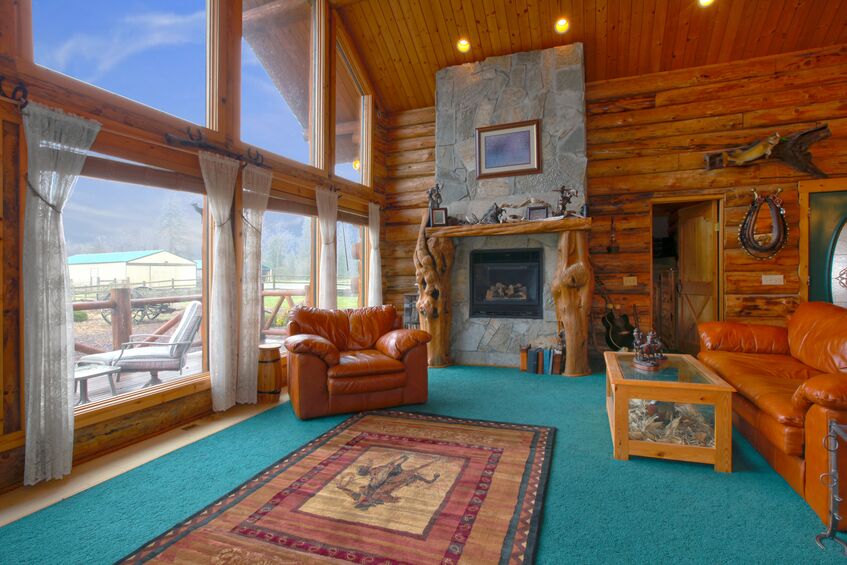 Many of us have had the pleasure of staying in a nice, well-kept Airbnb. The most promising aspect of a high-quality Airbnb, aside from the host, is the space's overall design. Modern travellers are becoming more and more discerning and spoiled with choice. It is important to keep in mind how the space feels, what it looks like, and how accommodating it is.
If you're currently in the process of creating an Airbnb, there are a few tips to keep in mind when designing the space.
Identify Your Target Audience
When paying attention to your Airbnb design, it is key that you focus on your guests' needs. To make this task more practical, you should identify the specific category of guests you want to target. Depending on the location of your Airbnb, you might consider appealing to:
Families
Snowbirds
Travelers with pets
Solo travellers
People with physical disabilities  
The goal is to design a space for the comfort of the niche you have in mind. If you're catering to people with pets, you might want to have microfiber or leather furniture options for easy pet fur removal. If you want to entice large families with children, you might want to invest in sofa beds to advertise more sleeping areas than just the bedrooms. 
Keep Your Property Location in Mind
Is your property located next to the best ski resorts around? Style your Airbnb cabin with a rustic charm to match the surrounding mountains. A beach theme wouldn't be a good design choice here. Ensure the décor of your Airbnb matches where the property is located.
 If your property is in a particularly saturated market, you may want to consider a themed property. A themed property can be a marketing tool to attract guests looking for something new and different. The theme should still be relevant to the property's location but consider adding art by local artists or a photo book of your own adventures. Make your place feel like an experience you can't get anywhere else.
Utilize Natural Light
Natural light is one of the easiest enhancements a home can have – and it's free! An Airbnb space should be as illuminated and inviting as possible. Nobody wants to stay in a dark, secluded space. Be sure to take down thick window curtains or other treatments and clear away any furniture pieces that could be blocking potential light sources.
Enhance the Kitchen Space
If you're setting up an Airbnb, it is important to keep in mind that people are looking for the amenities they'd find at home. Remember that guests will likely want to use your kitchen for mealtimes. You'll want to make sure your kitchen is looking its best before you start taking bookings. That means having clean appliances, updated dishware, and other common cooking essentials. Give the kitchen the modern makeover it deserves, and your guests will appreciate it!
Invest in Quality Furniture
When furnishing your Airbnb, remember that you need furniture that will last. Depending on the number of bookings you get, your space will most likely be highly trafficked. You need high-quality furniture that you can rely on to be comfortable and offer a lot of support to your renters. Look for easy to clean, durable pieces that photograph well.
At Conway Furniture, we have everything you need to style a beautiful Airbnb. Our trusted furniture brands have the comfortable and long-lasting furnishings your space requires. From custom flooring to the highest quality mattress options, you can trust us to supply you with the products needed to make your Airbnb thrive!
Call us at (519)291-3820 or stop by the store to ask our knowledgeable staff about your furnishing options.