Design Tips for Creating an Appealing Airbnb
November 1st, 2018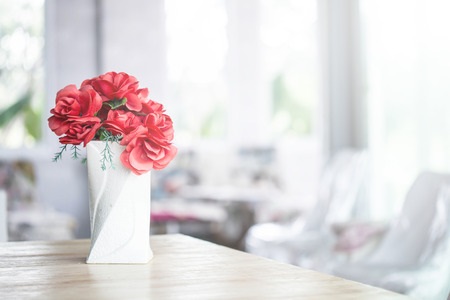 Have you ever stayed in an Airbnb before? If so, what did you like about it? Or, better yet, what didn't you like about it?
The most promising features of a good Airbnb, aside from the host themselves, is the overall design of the space.
To create an appealing Airbnb, it is important to keep in mind how the space feels, what it looks like, and how accommodating it is. If you're currently in the process of creating an Airbnb, there are a few tips to keep in mind when designing the space.
Bring in Light
Nobody likes to stay in a dark, secluded space and natural light can make all different types of spaces more appealing. When creating an Airbnb space, it should be as illuminated and inviting as possible. Take down thick window curtains or other treatments and clear away any furniture pieces that could be blocking potential light sources.
Clear Up the Kitchen
If you're setting up an Airbnb, it is important to keep in mind that people are looking for the amenities they'd find at home. Keep in mind that guests will likely want to use your kitchen for meal times. You'll want to make sure your kitchen is looking its best it before you start taking bookings. That means having clean appliances, updated dishware, and other common cooking essentials. Give the kitchen the modern makeover it deserves that people will love!
Provide Seating
It's great to have a common space that's both clean and tidy, but if there isn't enough furniture for multiple guests, what's the point? You want your guests to feel welcome, especially because in the case of an Airbnb, they are paying for it. Be sure to get furniture that not only fits the space — and we have plenty of options to choose from there — but also, provides enough seating for the amount of people you plan to rent out to.
With these tips in mind, your Airbnb is bound to succeed. If you have any more questions or concerns about buying furniture to best fit your space, contact us today at Conway Furniture!