Confidence in Custom Ordering
January 17th, 2019
Ev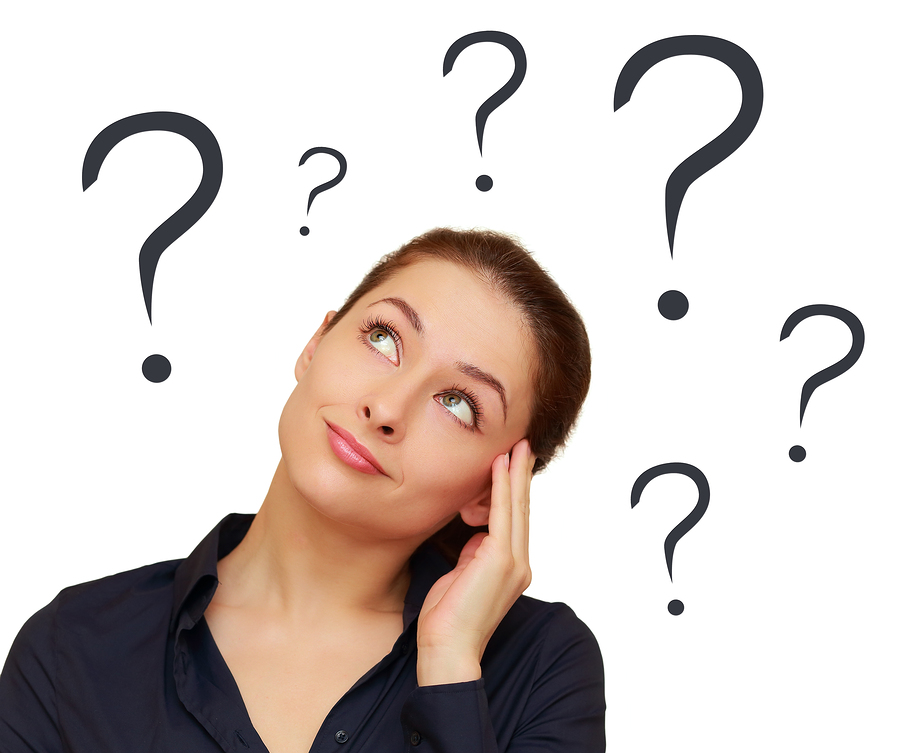 en the best stocked retail stores in the world won't have everything you're looking for. Occasionally, you're going to have to make a dreaded custom order to get exactly what you have in mind when it comes to furniture.
So, what do you do if you are deciding to purchase a piece without seeing and feeling a floor model first?
Conway Furniture suggests five steps that potential buyers should consider when placing an order for an item they have not seen.
Our suggestions should allow you to measure your concerns and regain confidence in your furniture shopping decisions.
Overall Size
Let's say you find the perfect sofa in a catalogue but it is not on the showroom floor. Naturally, most shoppers are first drawn to the overall style of the piece- many shoppers recognize the style they want as soon as they see it. Once you find a style you like, check the dimensions and find a sofa on the showroom floor of a similar size. This way, you can evaluate the items' style with a more intuitive understanding of the items' proportions, potentially avoiding a situation where you order a sofa that is "bigger than you thought it'd be."
Overall Shape and Style
Once you have a good handle on what the proportions of your sofa will be, you can be more confident that the style you selected will fit your space perfectly. Another way to reassure yourself that you are making the right decision is by taking photos and printouts home. Take a moment to really picture yourself and your new sofa in the space it will occupy, it might sound silly but it can really help!
Seat Firmness
Once you know that the item you selected will be the right size and style for your room, ask yourself if it is the right feel for you. You can ask a sales associate to show you a 'similar sitting sofa', to let you feel a close comparison to how your custom order will likely feel. Many furniture companies use interchangeable frames and seating between many of their products- so more than likely an experienced salesperson could find you a good comparison. You should also keep in mind that most furniture companies will allow you to choose from a variety of options, so adding firmer or more plush seating is often an option.
Seat Shape
While considering the comfort level of the piece you want to order, refer to the catalogue images as much as possible to compare the physical shape of the seat you are trying to the one you want to order. Two seats with the same density foam and seat construction can feel different if there are differences in the shape of the seat or how the foam is layered below. For concerns like this it is always good to ask an experienced sales associate who can give you more information about the subtle difference between different models.
Colour
Once all important functional concerns are addressed, you should consider the final important concern: colour! There are many different methods of colour-shopping for catalogue furniture- you can take home samples, drape fabrics across a similar set, create a vision board with your item images and fabric samples to compare against the colour of your rooms, etc. Ask a sales associate if they have any previous images of items in the colour you are considering or to ask if the supplier to make a 'mock-up' image to show you exactly how your chosen set will look when completed.
Of course it is always important to depend on the advice of a helpful sales associate, (and you can get in touch with one right HERE!) but even on your own, by following these tips you can take some of the guess work out of your next custom-order experience!