Benefits of Our Room Planner
May 17th, 2017
When you're designing a room in your home, you've probably found yourself working with a piece of paper, sketching out a floor plan to see where things might fit best. It can be hard to get a sense of how everything will actually look once it's in the room, especially furniture.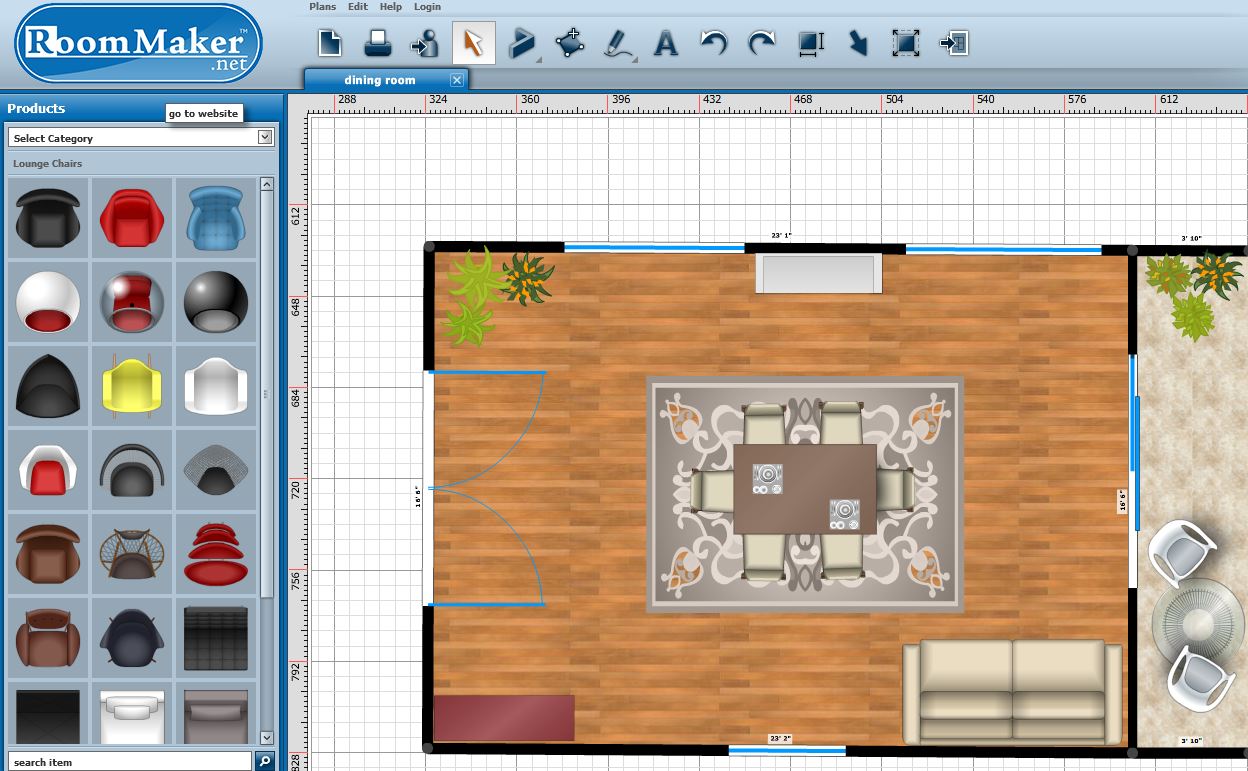 Conway Furniture now offers a room planner right on our website, where you can design an entire room in order to get a clear picture of what it will look like.
Our room planner tool gives you the ability to test out a bunch of different furniture, doors, floor coverings, and so forth. You can view a variety of different options before you settle on a design or a layout for your room, giving you a clearer picture of your preferences.
If you're working on your bedroom, for instance, you can test out a few different places to put the bed before you carry the heavy headboard up the stairs. That way, you'll be confident in the placement of the bedframe before you even purchase it.
Using a room planner is a great tool to use to compare different pieces of furniture you're thinking about buying. If you fall in love with a sectional couch but you're not quite sure it'll fit the way you want it to in your living room, draw the living room up in our room planner before you make the purchase. If it doesn't work in the room planner, you can check out smaller options before you spend a dime.
Redecorating a room or a whole house from scratch is a big task: it's hard to keep all the details in mind when you're planning everything theoretically in your head. Instead of trying to keep everything straight, use our room planner tool so that you know exactly where each piece of furniture you own (or plan to buy) belongs. That way, the movers know right where to put everything and you won't have to do any heavy lifting at all.
Click here to visit Conway Furniture or call us today at 519-291-3820 to learn more about how our room maker tool can help you design your home.